Visualisation range: VirtuRoom
VirtuRoom is a series of apps which enables visualisation of blinds, shutters, curtains and carpets, on an arbitrary uploaded picture. All apps are fully customisable with the producer's materials (which can be patterned, have different transparencies and so on). All apps have dynamical features built-in, allowing the customer to see how blinds, shutters and curtains open and close.
"It was great that I could see how the blinds will look in my room before I placed my order. It really helped me make up my mind. I ended up selecting a material which I would not dare to buy ever before. And I love it! "
Stephany, Bath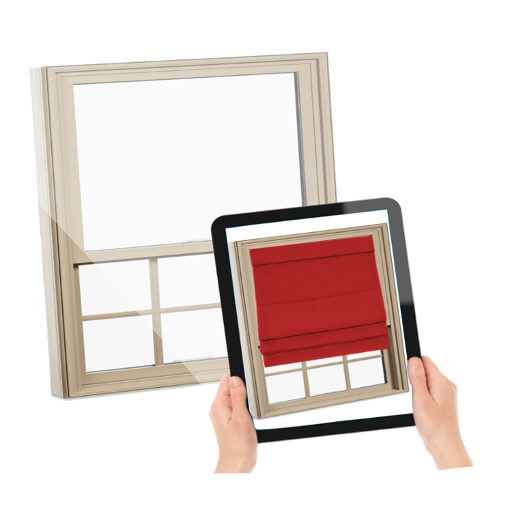 VirtuBlinds
Vertical, roller, roman, venetian, pleated blinds or shutters, can all be tried virtually in your own room. You can even see how they open, shut or tilt. Our motto is: "Try before you buy", and this is exactly what you get with our apps.
We can add all the materials which you stock, no matter their pattern or transparency.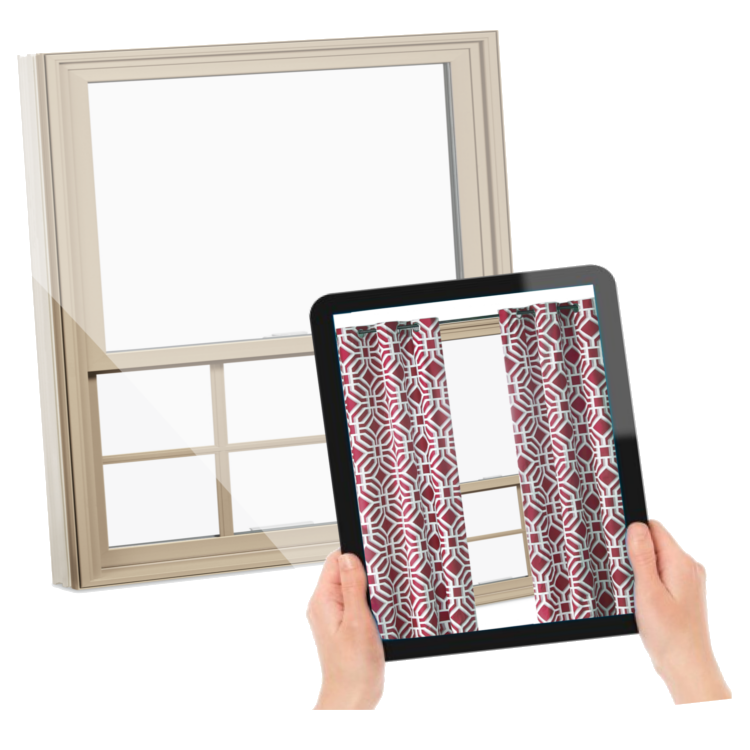 VirtuCurtains
While curtains can be the "cherry on the top" in a beautiful room, they also can be a source of real frustration if chosen inadequately. The safest way out from the endless dilemmas when choosing curtains, is to see how they look in your own room: "Seeing is be believing".
Curtains come with realistic dynamical features to visualise what they will look like.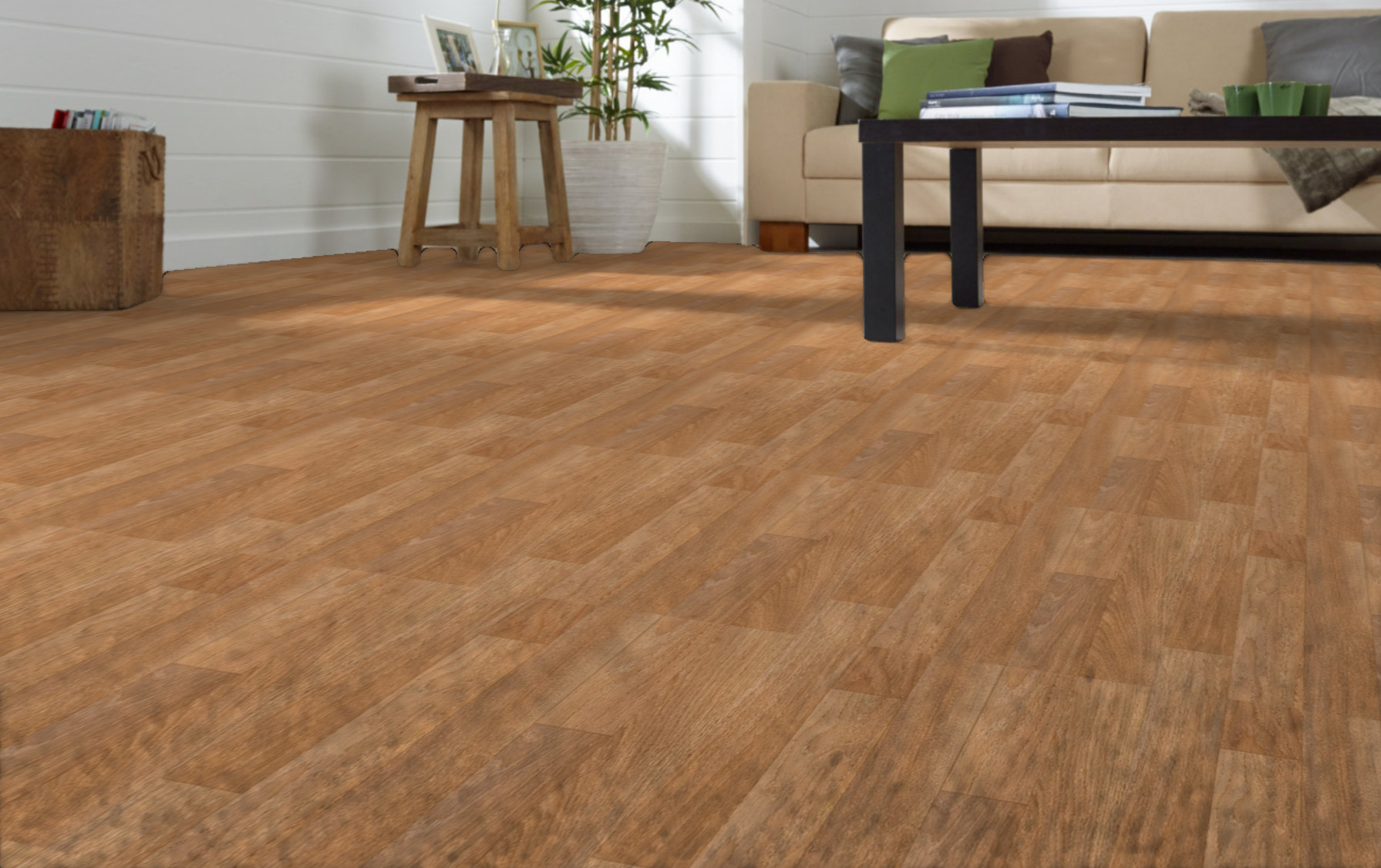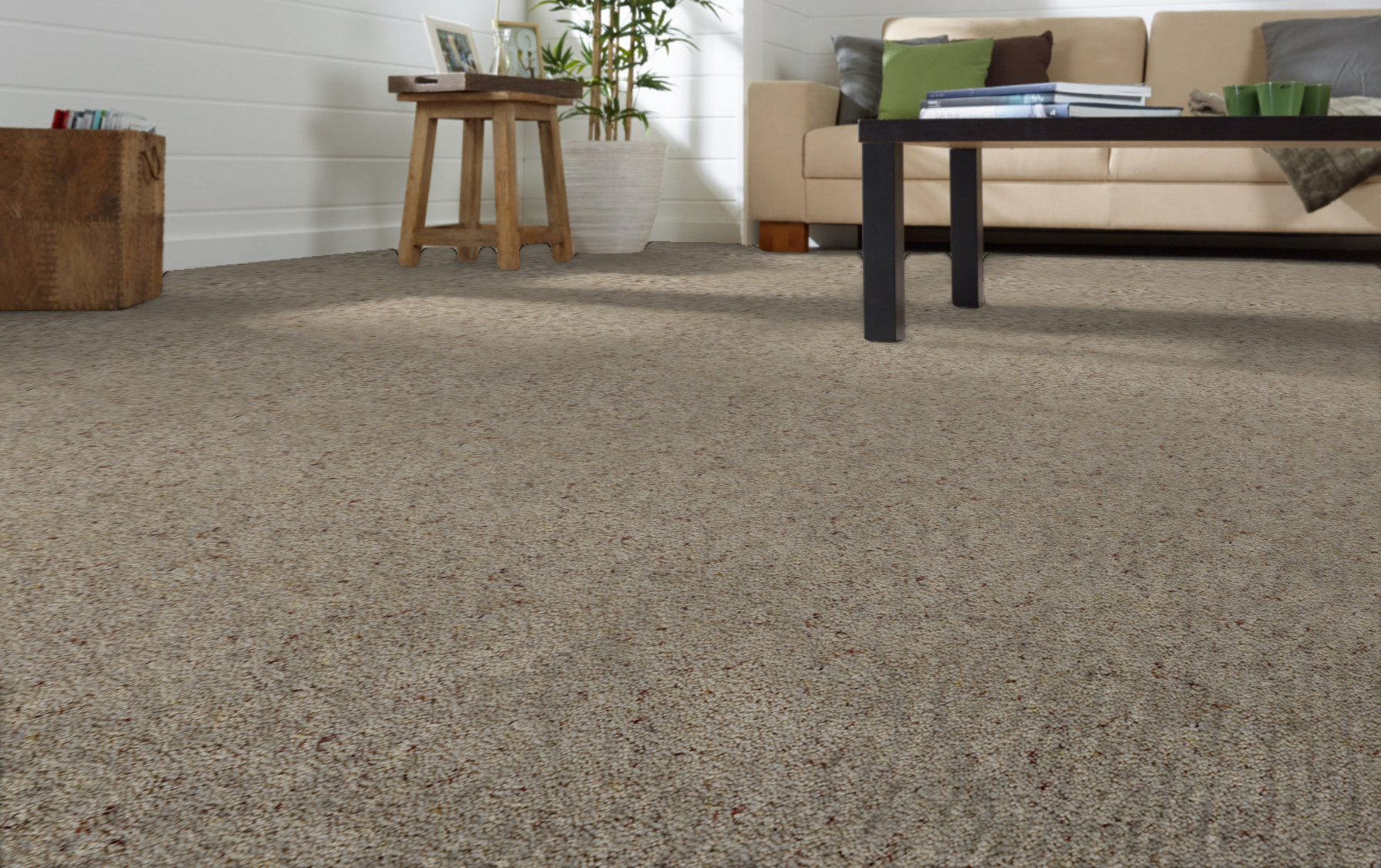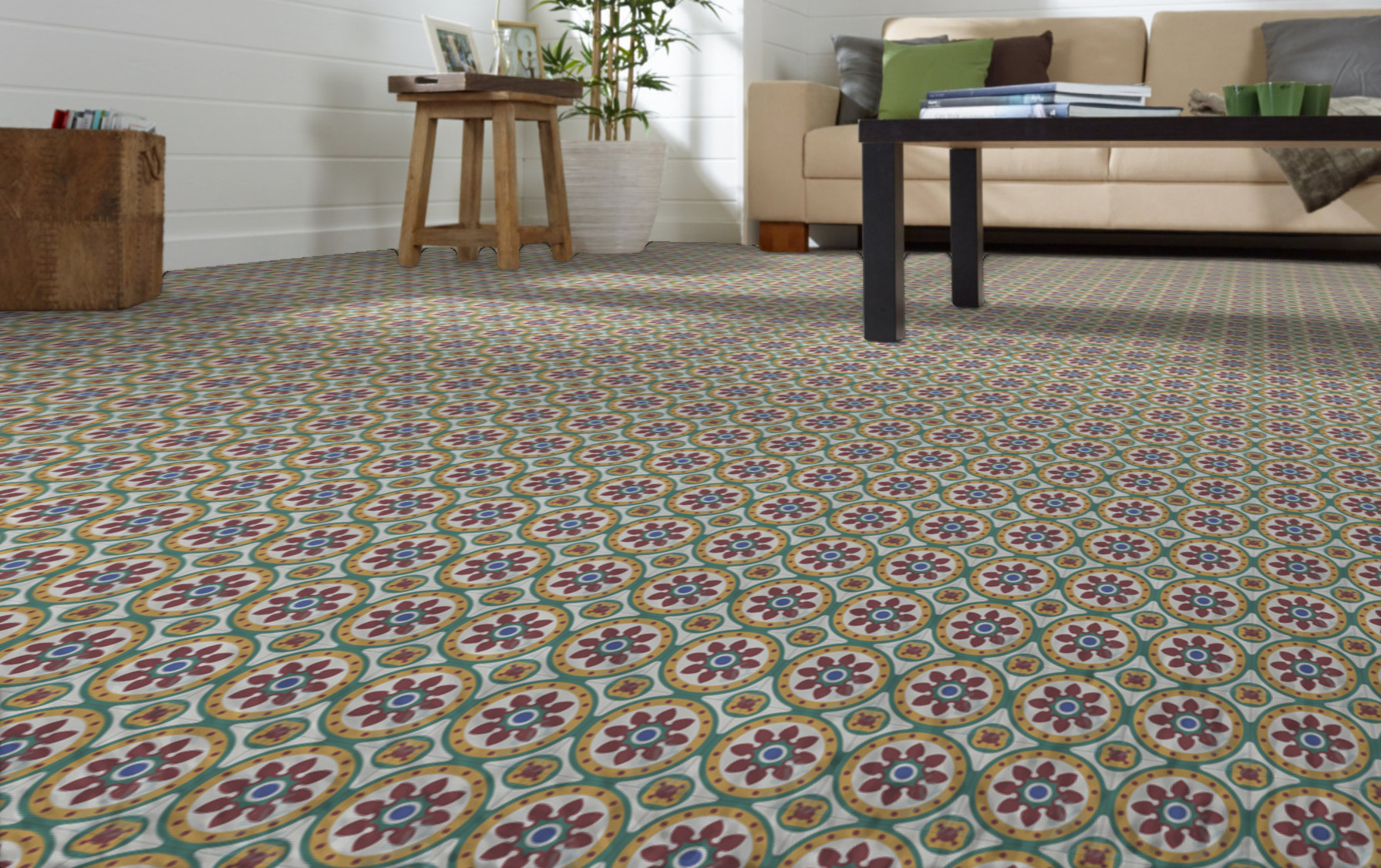 VirtuCarpets
How to choose a carpet? There are loads of options but which one is the right one? With VirtuCarpet customers can see how any of the available designs look in their setting and experiment with bold patterns and colours.
With automatic handling of shadows and perspective, this is the most advanced carpet visualisation solution you will find on the market today.
Copyright © 2016-2022 FotoQuirk Ltd.