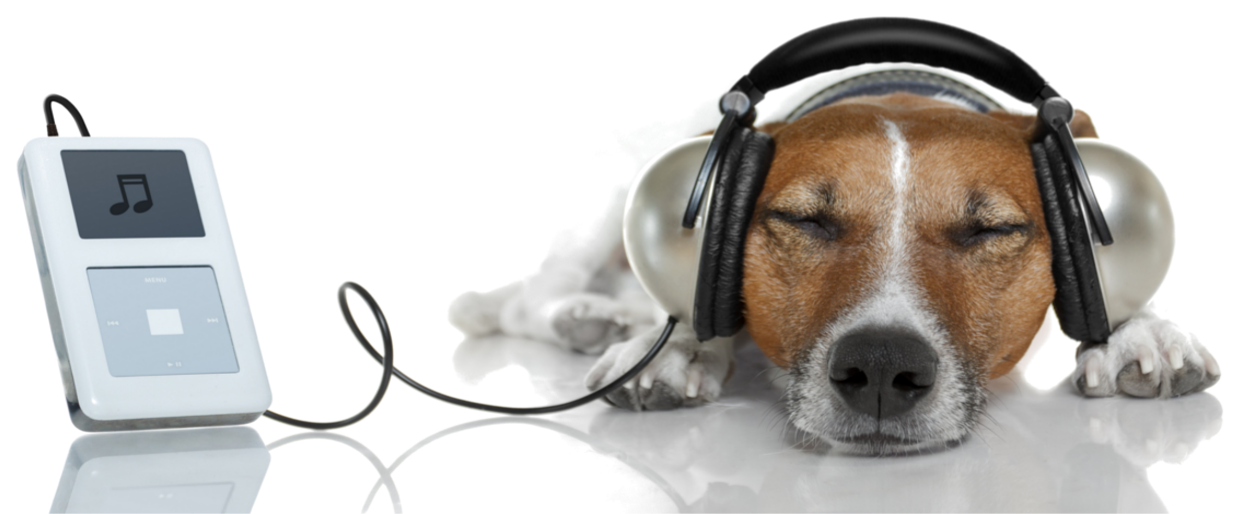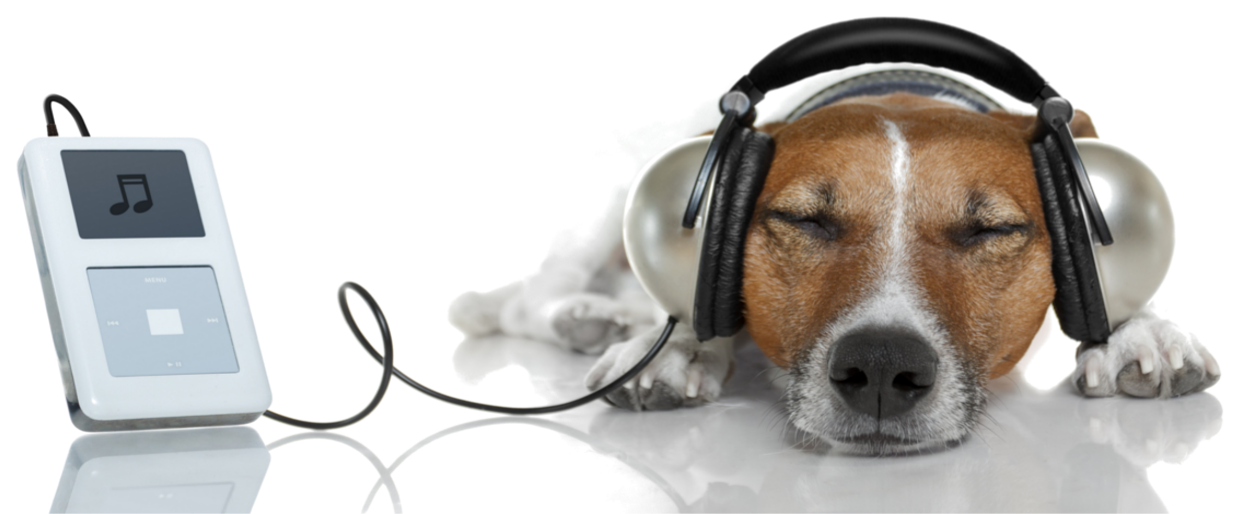 Just relax and
let us solve
your problems.
Based in the picture perfect city of Durham in the north of England, we are a small company with extensive expertise in solving the most unusual and challenging computer problems. All members of our team hold master's or doctoral degrees in computer science, business or physics from top universities in the UK and USA.
Although our roots are in research, we are not "geeks" who live on another planet (...well, only on weekends). Our company was founded with the idea of bringing front-line techology to everyday business, big or small. We very much appreciate the fact that every customer is different and unique, with specific budgets and requirements. So before making any quotes, we like to understand you and your business over an informal (and if necessary, virtual!) cup of coffee...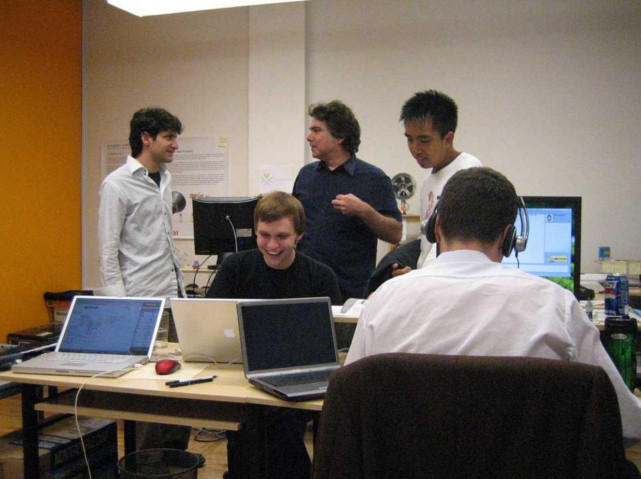 Interested?

Just drop us a message and a member of our team will arrange for a chat!
Copyright © 2016-2022 FotoQuirk Ltd.