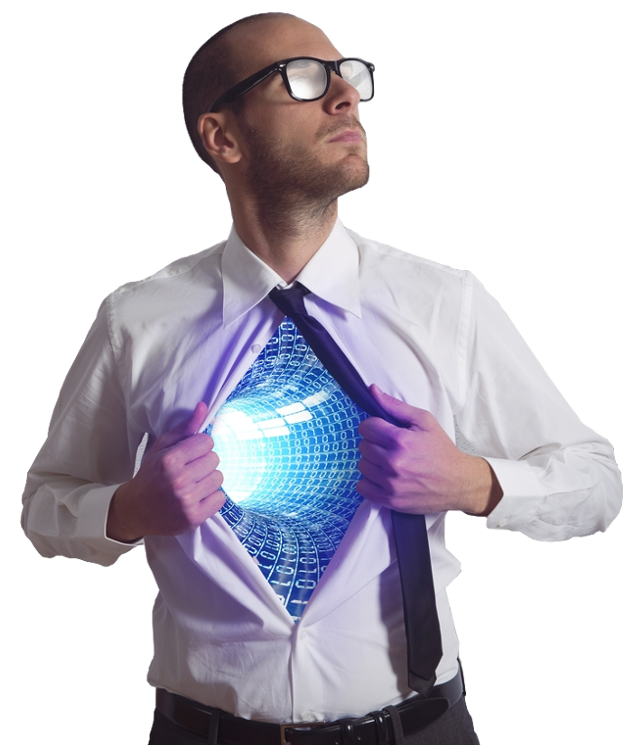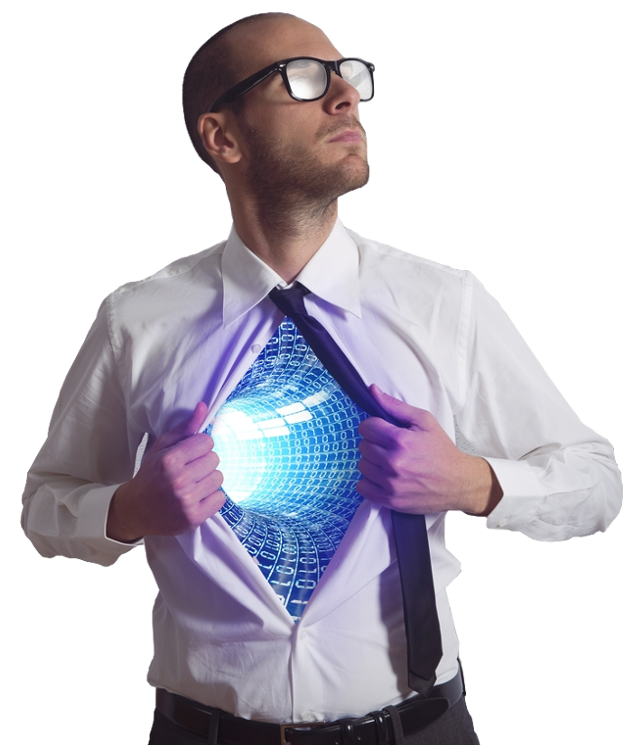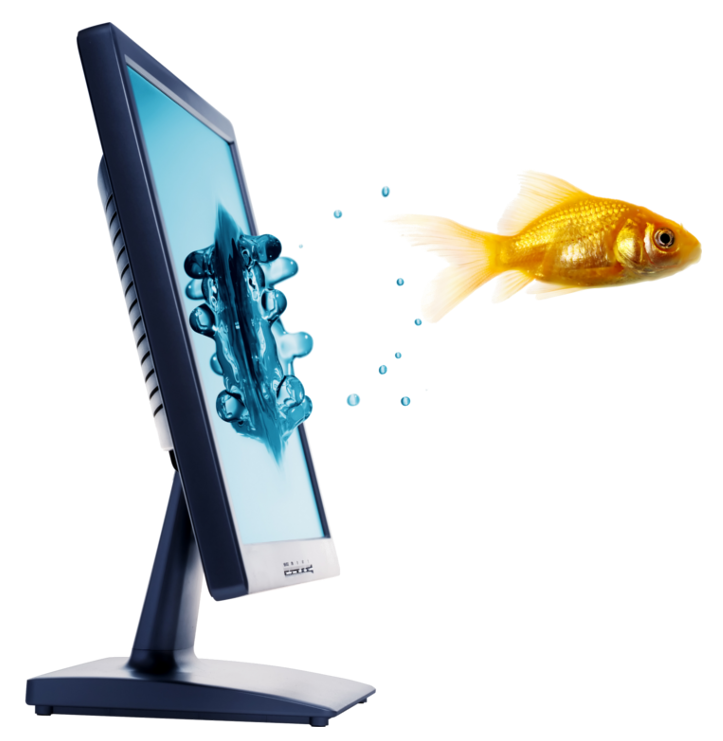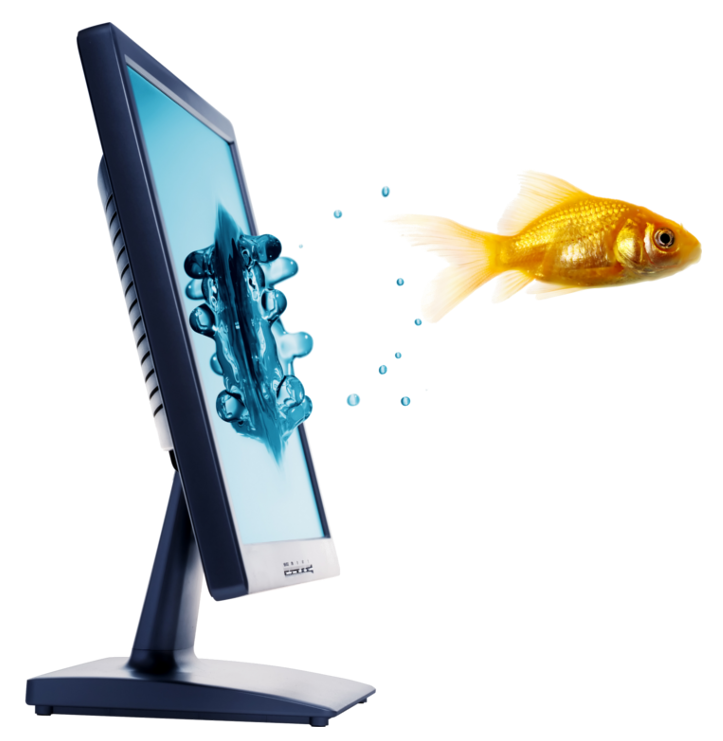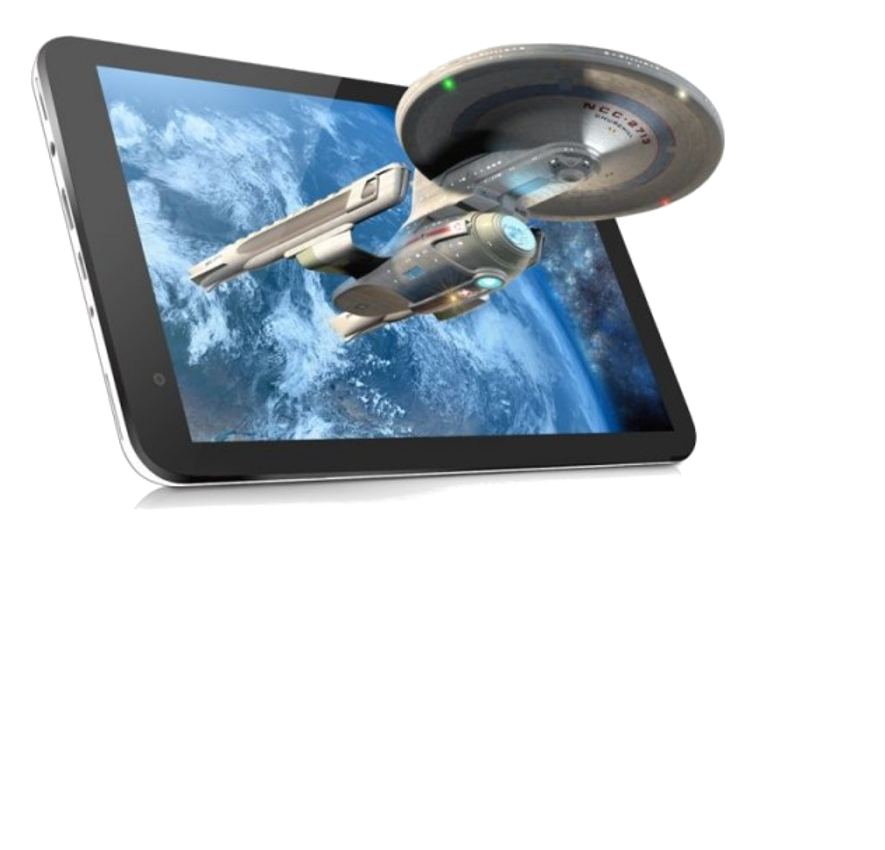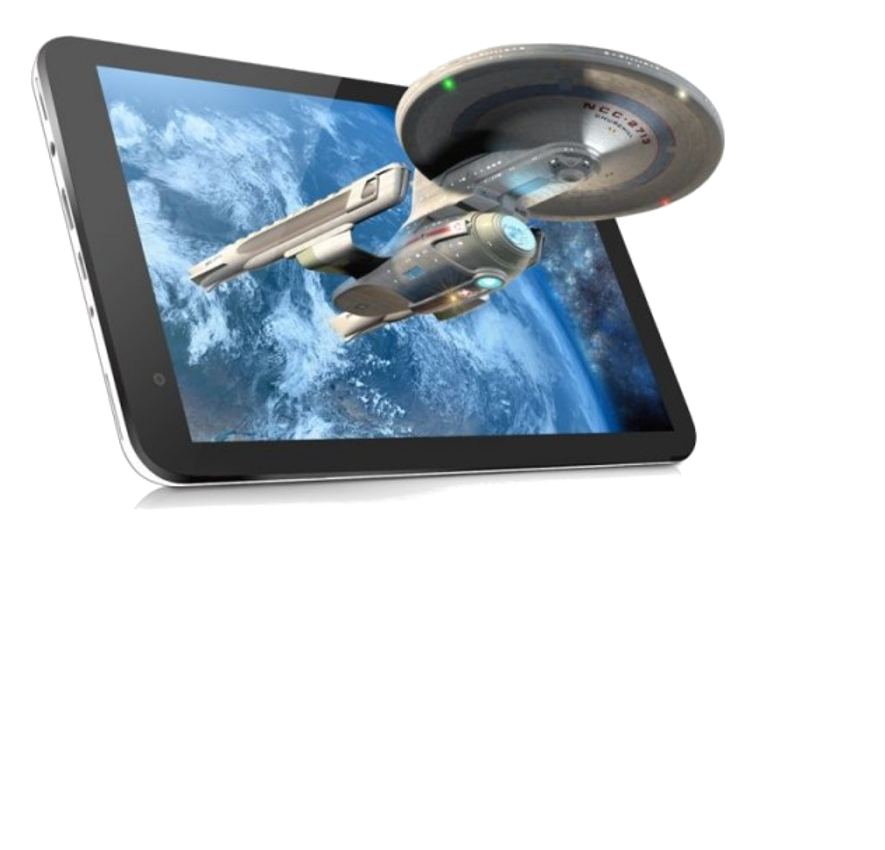 Bringing
front-line
technology to
business.
Original
solutions
to any
problem.
Get ready
to make
the leap
ahead.
Rocket science
for all, at
earthly cost.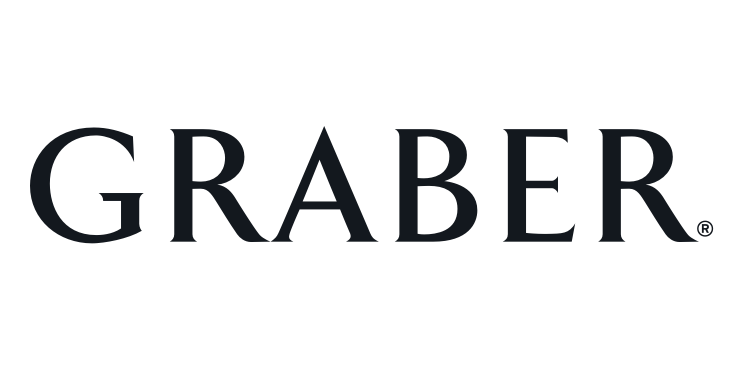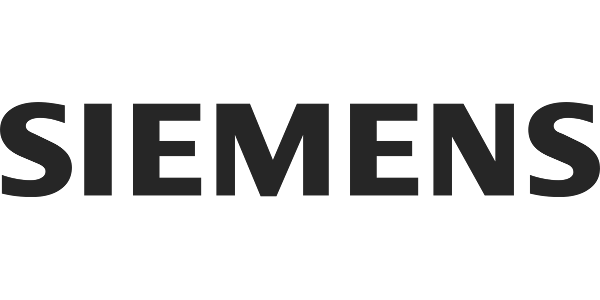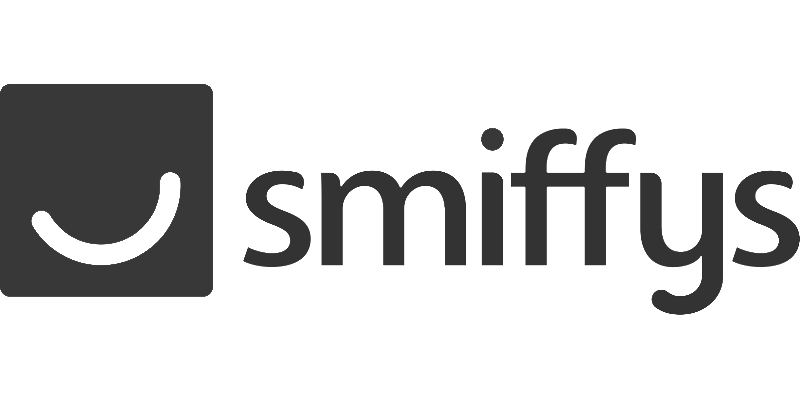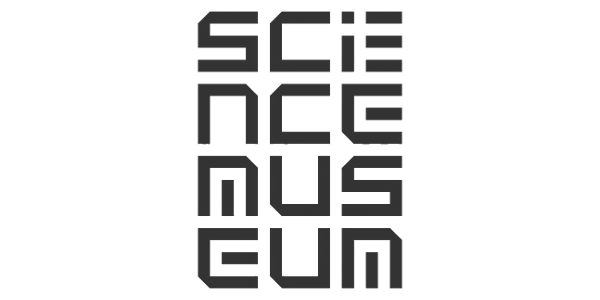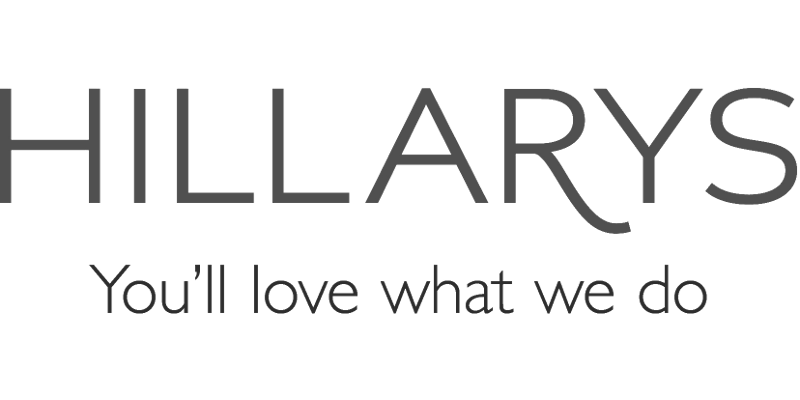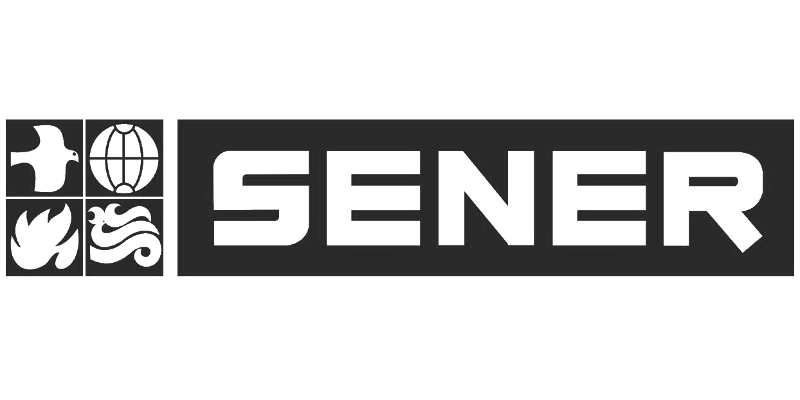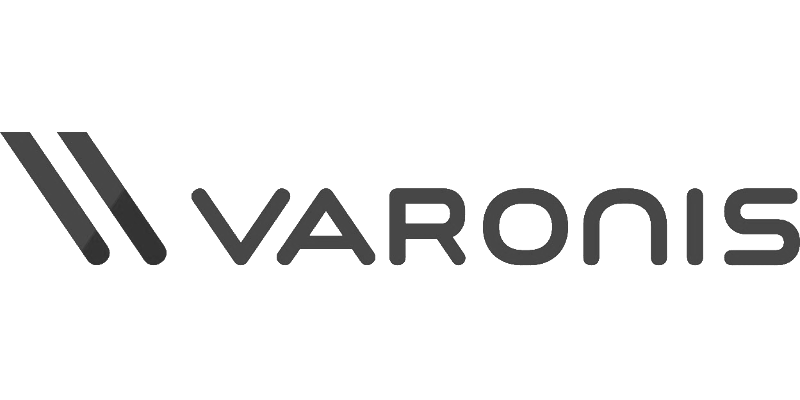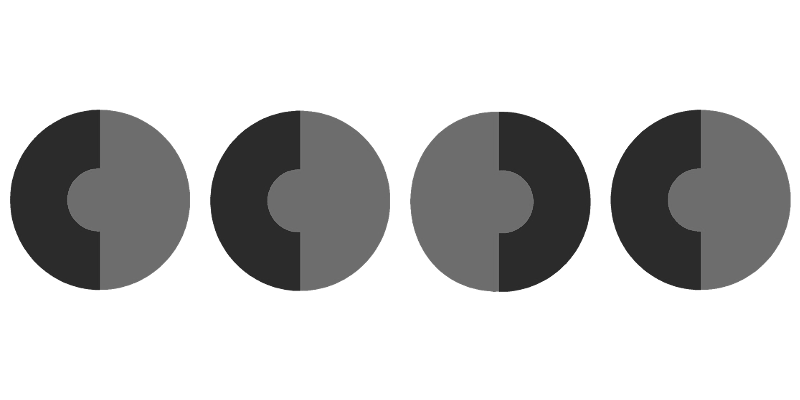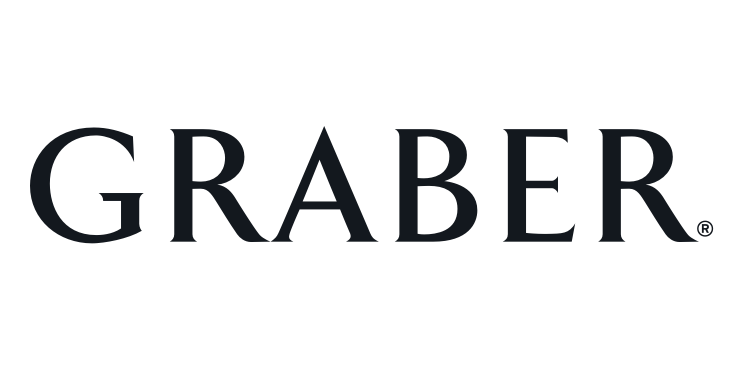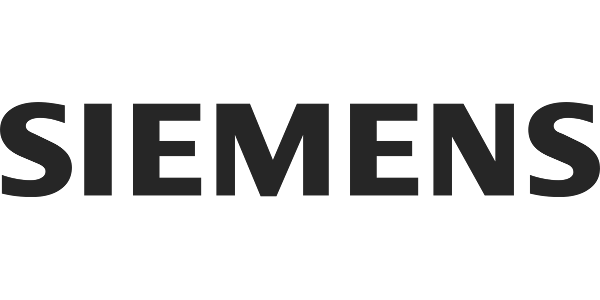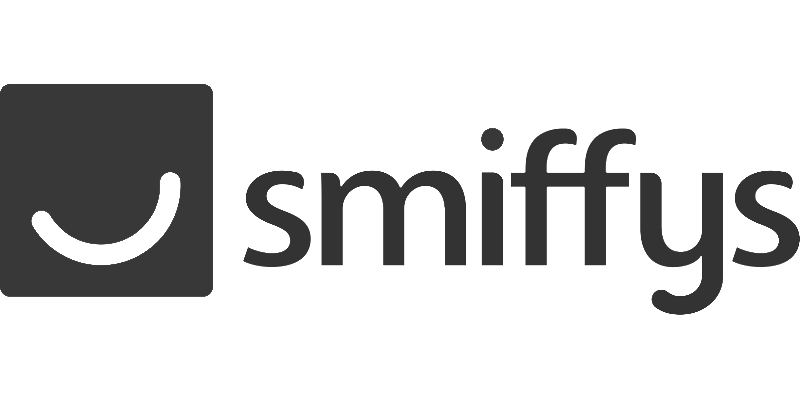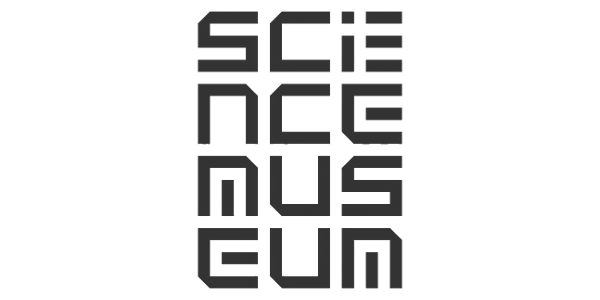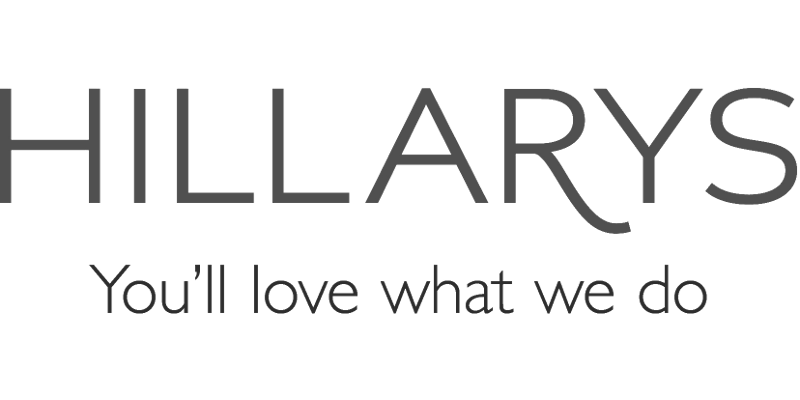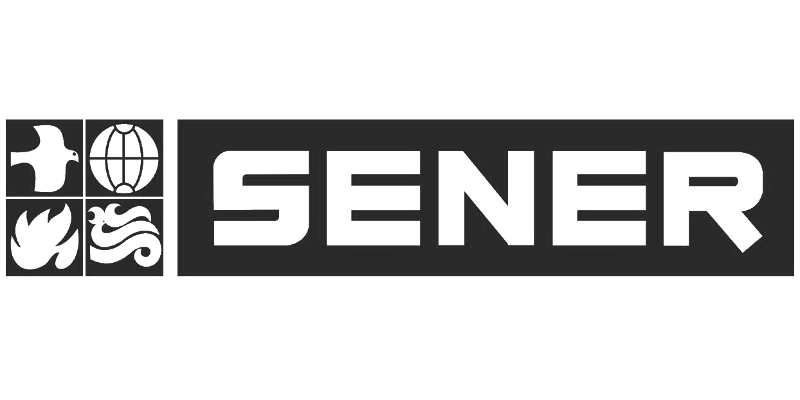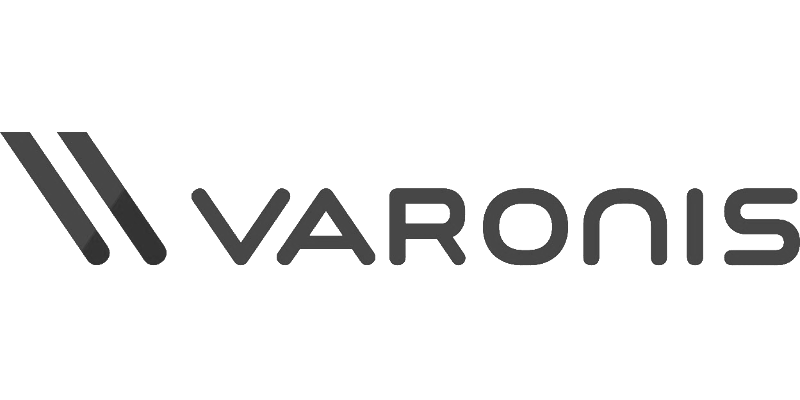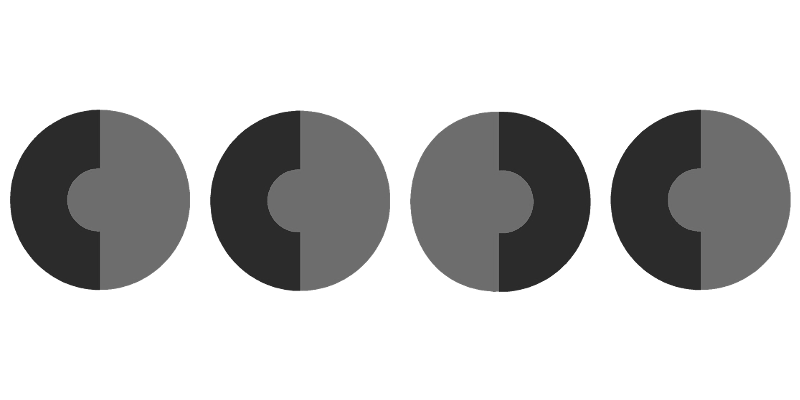 We are a software company with a unique blend of expertise in business, art and science. With the majority of our team members having a background from top research institutes, we offer our customers unprecedented access to cutting-edge technology, in order to solve their most demanding and sophisticated problems in a unique and most effective way.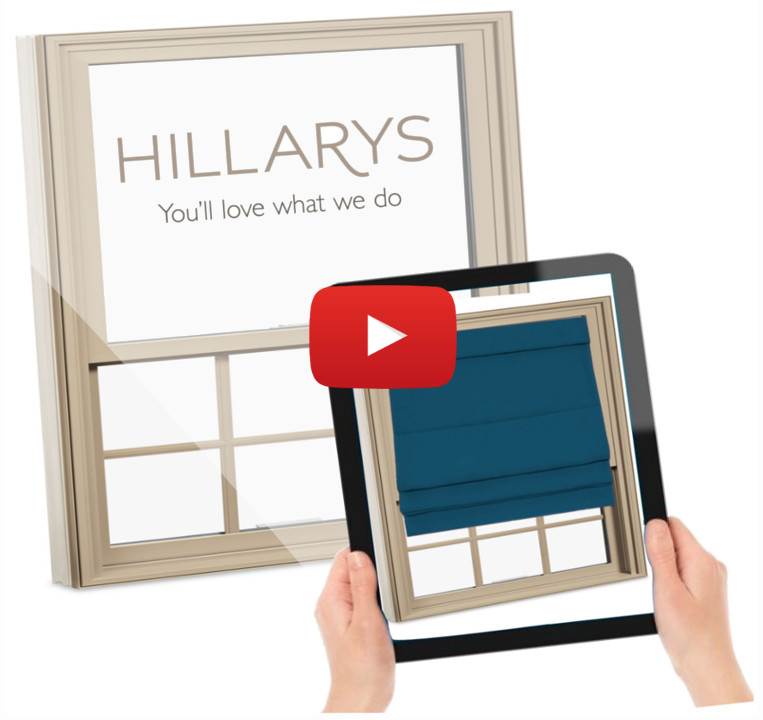 Latest project
Virtual window dressing
FotoQuirk has recently partnered with Springs Window Fashions, North America's premier window covering company. We supply their visualisation tools for the Graber and Bali brands. These are custom built apps based on our Virtu­Room software, which enables customers to visualise blinds, shades, curtains and shutters in their own home, before they buy.
FotoQuirk is also a long-term partner of Hillarys, the UK's leading supplier of made-to-measure window dressings. We provide them with a visualisation tool on tablets, used by advisors when they make home visits.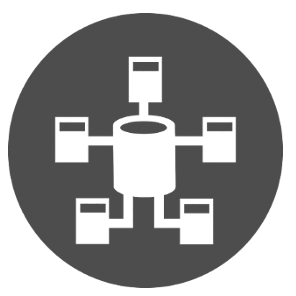 Software development
We build custom software solutions at any level, from the initial brainstorming phase to the final finishing touches, on a large variety of platforms. We have extensive in-house expertise with merging of our solutions into existing systems. We can also offer help with a particularly challenging or involved part of a larger project.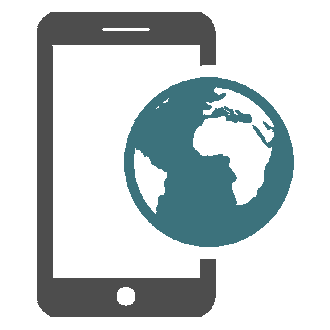 Mobile and tablet apps
We develop, design and support all kinds of apps for the leading mobile platforms. We have experience building apps for millions of users, including custom built database backend servers. If you are looking for something a bit more complicated than the average app, get in touch.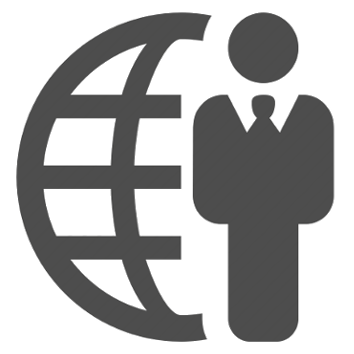 Web solutions
We make bespoke and specially taylored web-based apps for your business, both for internal use and for communication with your customers. Our solutions fit seamlessly into existing web pages and can give your web presence an extra boost without changing any of your existing systems.
Copyright © 2016-2022 FotoQuirk Ltd.